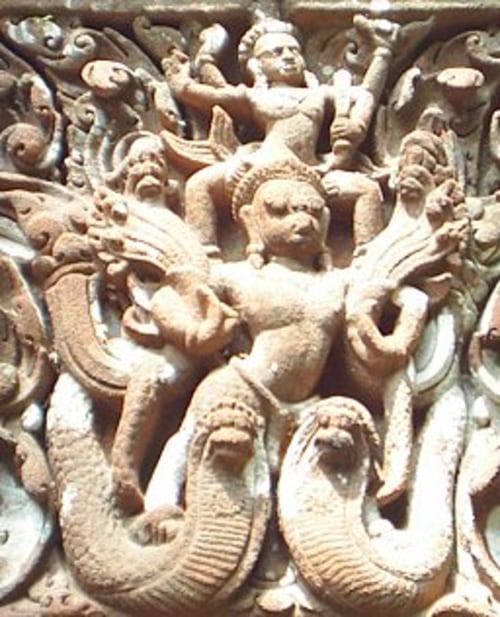 Excerpt from Garuda Purana
Posted on 15 July,2017
Share via social media
What Happens After Death ?? What is death ? Is there life after death ? Is death painful? What happens after death ? How does rebirth happen ? Where do we go after death ?
These kind of questions related to the most feared event that ends our life always fill our mind, especially when any of our near or dear ones die.
Click here to read more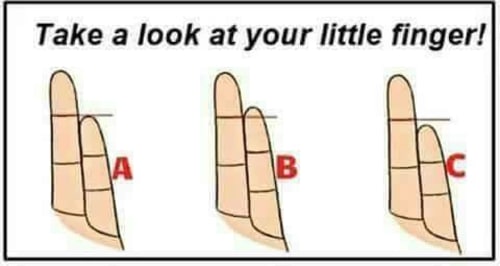 Your fingers and your personality
Posted on 28 July,2017
Share via social media
You can tell a lot about a person just by looking at the shape of their fingers, did you know that
It may sound a bit silly and even stupid, but you'd be surprised at how accurate it can be. Just look at the picture and then look at your fingers, are you type A, B or C? Choose your finger shape and read on if you want to find out. You can check your friends' shape as well and find out a bit more about their personality. Tell us if you agree with the description, mine was spot on.
Click here to read more